How to Maintain Data Security When Working Remotely
The rise of the remote workforce has been unprecedented, and it has revolutionized many industries. Although many companies were unprepared for this switch, they were left scrambling to find resources and provide support for their staff.
The use of remote workers has proved successful and beneficial for many, so there are no plans to reconvene in an office for many. As this change becomes more permanent, it is important to keep sensitive data secure, but how? Read on for steps workers can take to protect data and the company whilst working remotely.
Be Wary of Phishing Scams
Phishing emails have seen a considerable spike in recent times. Some of them seem totally credible too. It is always important to be cautious of phishing scams. If workers receive any communication that requests personal information, they should treat this with trepidation. It may sometimes be necessary to double-check and verify whether or not these requests are legitimate. Never open links without being sure of their credibility.
Secure Connections
Always use secure internet connections; public Wi-Fi is easily hacked. Workers should be discouraged from ever using public Wi-Fi unless they also have a virtual private network in place too. VPNs can allow the data to be browsed while also remaining encrypted. Home networks are not always safe either, so using a VPN for Hackers may also be necessary there. Choosing a zero-trust approach to security is the best way to ensure that data remains safe. However, VPNs can be clunky and slow down the retrieval of information. Some businesses are choosing to adopt zero-trust network access – like the one provided by Wandera – to allow authorized users to access any necessary data; it is completely secure without the need for VPNs.
Collaborative Tools
When working collaboratively, staff should use cloud and collaborative software that is end-to-end encrypted. This means that the team can work together remotely without the risk of hackers. Examples of end-to-end encrypted software are applications such as Microsoft Teams or WhatsApp.
User Privileges & Password Protection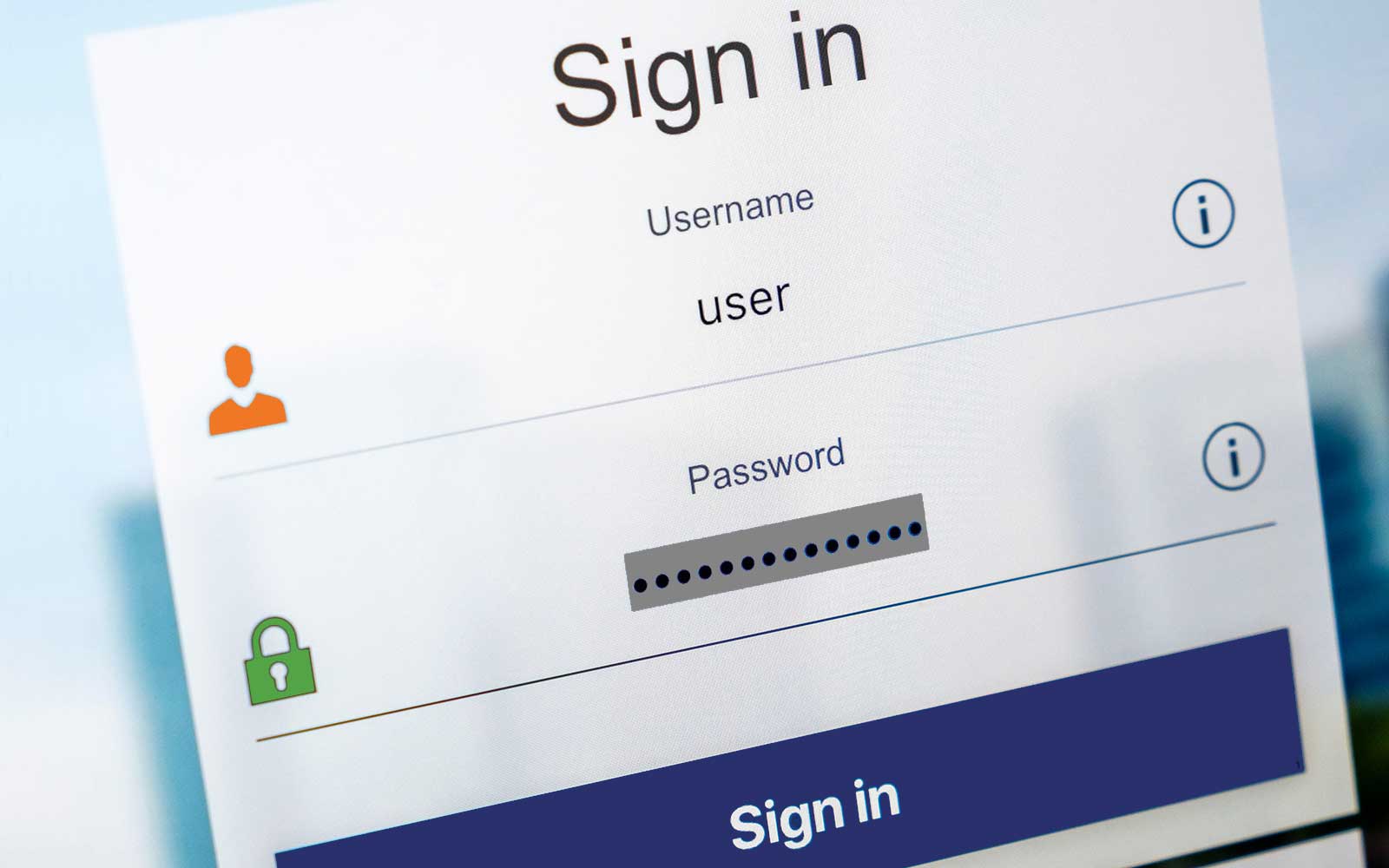 When preparing for the staff to work from home, managing user privileges is essential. If anyone has unnecessary privileges or access, there is more risk that the account can be misused, or the information can become vulnerable. Whether deliberate or human error, this risk is minimized by only allowing certain users specific access. Any information that workers can access should be password protected as they may be working around others or not on a dedicated work device. These passwords should be varied and as unguessable as possible.
Training
Educate staff on the importance of keeping data secure and what could happen if they fail to do so. Communicate any relevant cyber safety policies and try to foster an increased level of awareness for all staff. Offer regular refreshers and listen to feedback from staff.
In Conclusion
Working from home has afforded more opportunities both for businesses and workers. Having a remote workforce has saved companies money, and so it would be wise to reinvest this money into products and services that make it easier and safer for the staff to continue to work from home. Data protection is vital, and misuse of critical data can jeopardize the future of the business.